Providing Bereavement & Loss Counselling Since 1984
To enable people who are experiencing bereavement, life changing illness or significant loss, to receive the highest quality of care and support to understand their grief and cope with their loss.
We deliver our vision by providing counselling and group support activities to anyone who is or could be affected by bereavement, life changing illness or other significant loss.
We have a staff team of around 35 people, including our administrative team, finance officer, project workers, and sessionally paid counsellors, as well as volunteers.
As an organisation we think investing in the development of the counselling profession is really important and so we take on a small number of placement counsellors every year. Each of our placement counsellors is matched with a more experienced mentor from within our counselling team.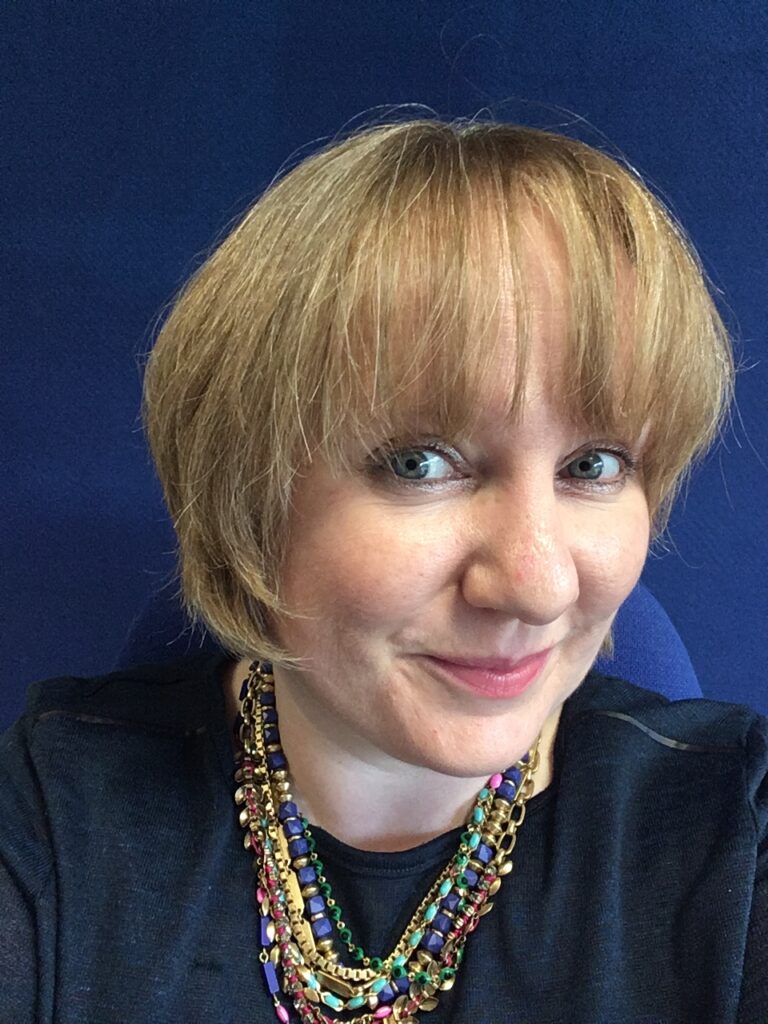 Charlie joined the organisation in 2009 and has managed the development of new services across the UK.  Charlie has many years of management and counselling experience and holds a degree in Business Management & Accountancy and took over as CEO in October 2016.  Charlie is also an Accredited Counsellor with the BACP and is our Designated Safeguarding Lead.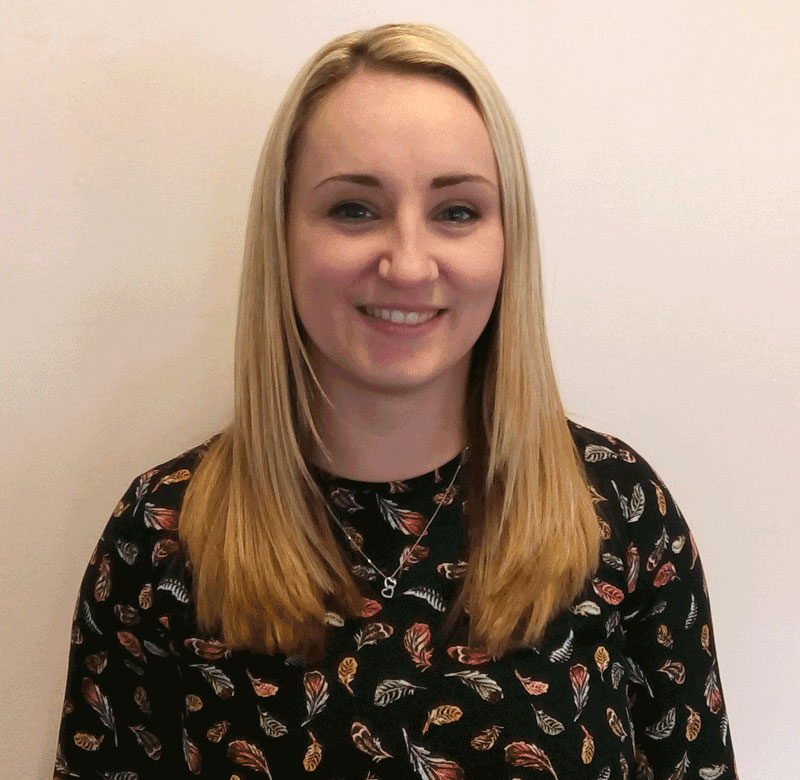 Leanne joined the Dove Service as a placement counsellor in 2010 and is now a BACP Registered Counsellor and Supervisor, holding a Master's Degree in Psychotherapeutic Counselling. Since becoming a qualified counsellor, Leanne has worked in various roles within the organisation before joining the management team in April of 2018.
Leanne is responsible for our Children & Young People's projects and for other counselling and support projects across the organisation. She supports our CEO with clinical issues and safeguarding.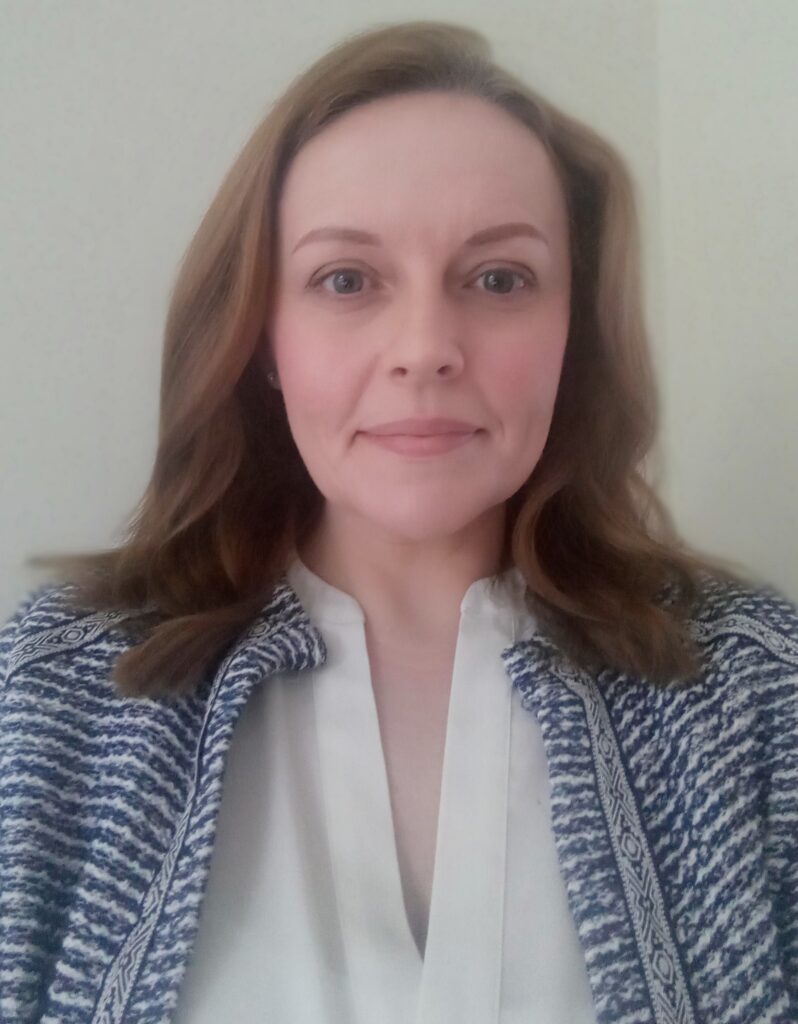 Sarah joined the Dove Service in 2011 as Project Co-ordinator, supporting and streamlining project processes and data reporting.
Joining the management team in 2018, Sarah is responsible for all aspects of operations as well as managing our Wellbeing Service contract and Employee Assistance Programmes. Sarah has many years of marketing and management experience in industry and the charitable sector, holds a degree in Marketing and ILM certificate in Leadership & Management.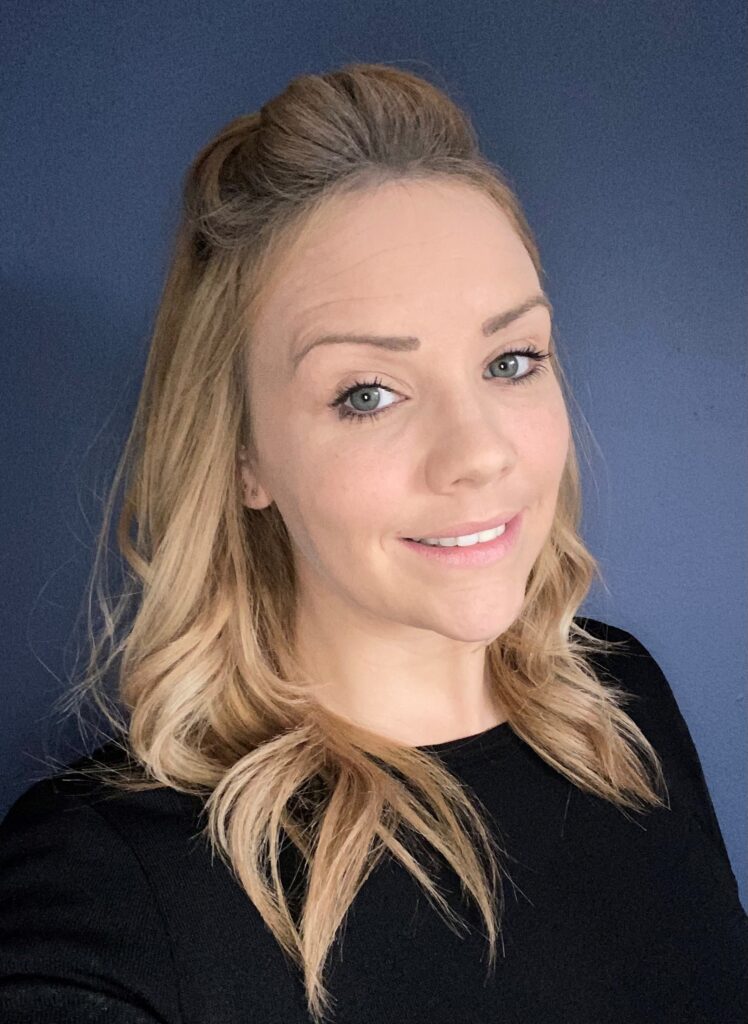 Sarah joined the Dove Service in 2007 as volunteer. Holding a degree in Human Resource Management, Sarah's passion lies in employee relations and workplace well-being.
As our HR and Development Manager, Sarah's primary function is the development of future opportunities for the organisation, alongside maintaining overall compliance of our service offer, including Health, Safety and Employment Law, which in turn drives our internal and external culture and values.
OUR ANNUAL REVIEW 2015/16
PLEASE CLICK HERE TO DOWNLOAD A COPY OF OUR ANNUAL REVIEW.