We are very fortunate to have a highly dedicated board of trustees, who between them share a vast array of skills and experience.
Simon's career stretches over 30 years within the legal profession, practising in North Staffordshire and specialising in family matters. Now retired, Simon also has experience within the education system as a School Governer, whilst more recently he volunteers for various local charities within Stoke-on-Trent. An ability to think critically, a willingness to work hard, excellent communication skills, and on occasions, a sense of humour!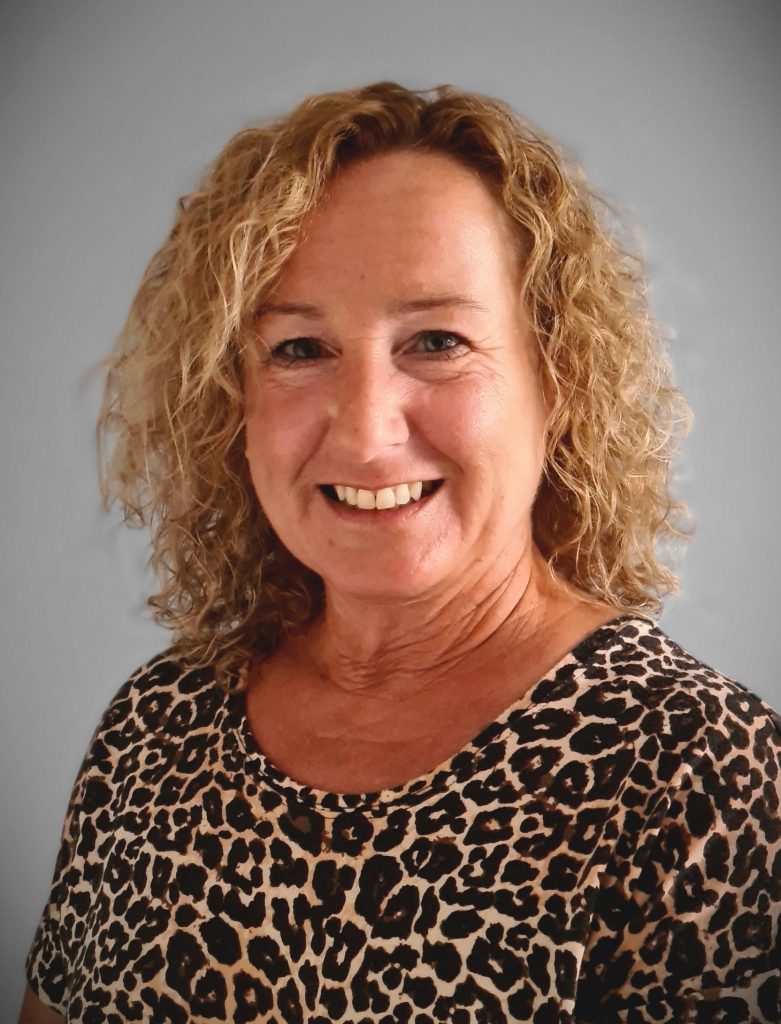 Suzanne has over 30 years experience working across multiple industries including Food Manufacturing, Utilities, Media and Financial Services. Her range of roles includes Quality Control, Customer Experience, Employee Engagement, Culture Change, Business Improvement and Project Management. Suzanne has a passion for the people side of business change and people development and became a level 7 accredited coach with the Institute of Leadership and Management, supporting colleagues to challenge themselves and achieve their personal and career goals.
Having recently taken early retirement Suzanne wanted to utilise her skills and experience to support a local charity and having lost her father to cancer in 2019, felt a connection to The Dove Service and the difference they make to people who are dealing with bereavement and grief.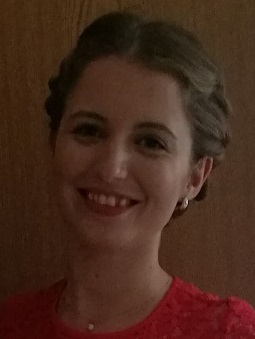 Charlotte has been volunteering in schools for six years, going on to achieve a First in her BA Degree in Education.
She is passionate about improving the lives of children and young people across our city and, alongside her teaching role, works on projects to engage parents within our community to be active partners in their children's education.
Charlotte holds a Level 2 'Stoke Speaks Out' award and works closely with them and the 'Opportunity Areas' project to support the delivery of workshops, interventions and initiatives to raise the standards of communication and language.
The involvement with the Dove Service came having seen first hand the impact bereavement and loss had on children within the education sector and Charlotte's wish was to to help sustain the fantastic work that is done by this charity.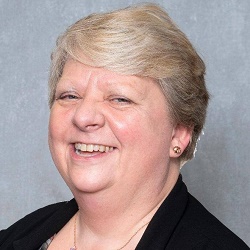 Lesley has been working to improve end of life care, raising awareness of pancreatic cancer and the psychological impact of a terminal diagnosis following the loss of her husband in 2014.  Lesley has worked with national organisations including Hospice UK, Pancreatic Cancer UK and Nursing and Midwifery Council to encourage discussions about dying, death, grief and bereavement.  Lesley now works for NHS England and NHS Improvement as Senior Improvement Manager for patient experience.
Lesley joined our board with a desire to support a local charity and after receiving bereavement support following the loss of her husband.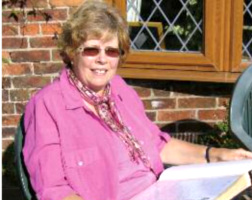 As a leading Research Fellow at Keele University and founder of the Dove Service Linda became Honorary President of the charity in 2015. Through her work with the Adult Attitude to Grief (AAG) assessment tool she is now recognised nationally and internationally as a leading authority on bereavement and grief in adults.
We are currently looking to expand our Board of Trustees and we could be looking for you!  As a member of our highly motivated and enthusiastic Board of Trustees you will play a key role in influencing the strategic direction of the organisation, setting overall policy, defining goals, setting targets and evaluating performance.  You will be instrumental in supporting the future development and growth of the organisation, using any specific knowledge or experience you have to help the Board of Trustees reach sound decisions.  This will involve scrutinizing Board papers, leading discussions, focusing on key issues, and providing advice and guidance requested by the Board on new initiatives.
If you would relish the opportunity to support our fast paced, challenging, but ultimately values based, person-centred organisation, please download the info pack below, or contact our CEO Charlie O'Dell or call 01782 683155 for an informal chat.