PROVIDING BEREAVEMENT & LOSS COUNSELLING SINCE 1984
Founded in 1984 by Dr Linda Machin, a leading research fellow, the Dove Service is the only grief support charity in Stoke-on-Trent & North Staffordshire, providing services to people within the community from the age of 4+ who are experiencing issues relating to bereavement, loss or life-changing illness.
To make a Donation, OR to pay for Counselling sessions, click on the link below:
Please take a moment to watch our video, where Charlie O'Dell (CEO) explains what we do as a organisation and how we can help you cope with a bereavement, life changing illness or significant loss.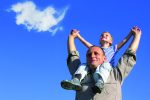 FUNDRAISING – HELPUSFLY
#Helpusfly and fundraise for the Dove Service and support those in need in the community now and in the future. Every donation helps us to develop services and support those coping with a bereavement or loss.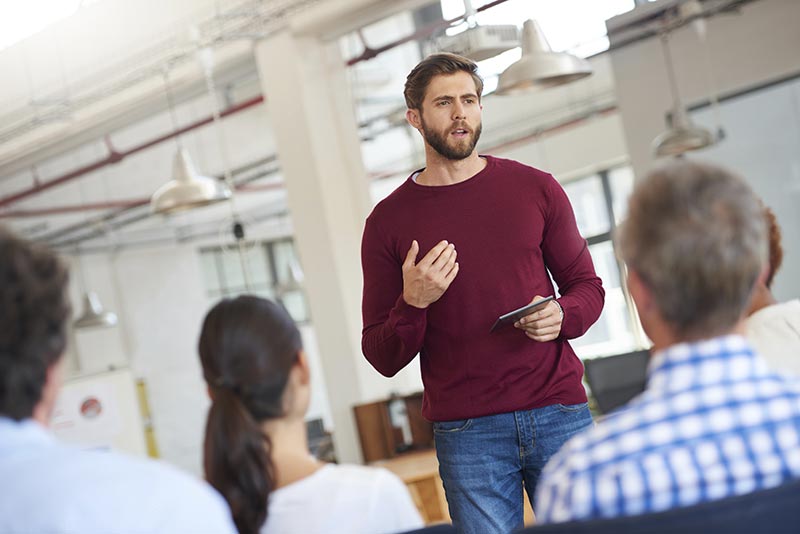 TRAINING & EVENTS
With training courses delivered in house and bespoke packages offered externally, the Dove Service training department is adaptable to the needs of your organisation.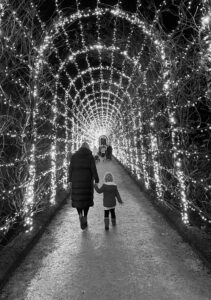 On International Women's Day 2023 our Engagement & Development Manager Sarah Mockridge talks about the challenges and joys of being a parent in leadership In
Read More »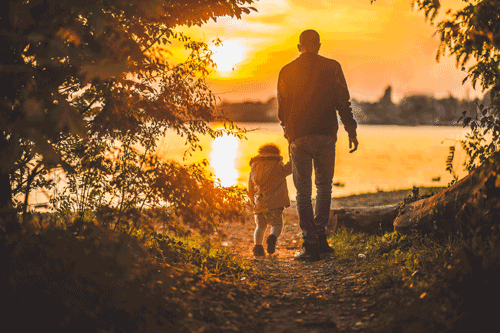 When someone takes their own life we may feel an intense range of emotions.  It is a sudden, usually unexpected event which is traumatic and
Read More »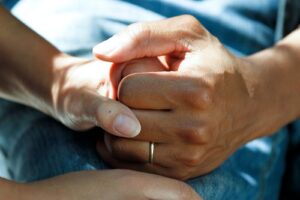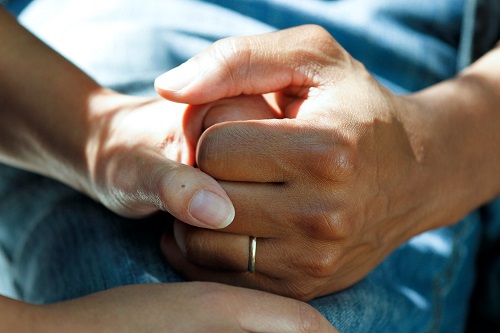 Grief does not just occur when someone has died or we have lost something precious to us and it doesn't always just begin at the
Read More »